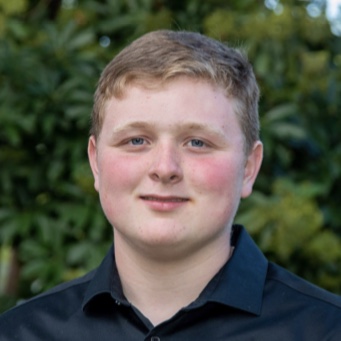 HLRW November 2020 Meeting November 10, 2020 12 noon to 1pm
Uplift Church Meeting Room, 301 TX Hwy 71, Llano, TX
$10 Box lunch from Millers.
Speaker—AJ Ares Plus a Representative from Turning Point USA
Come and hear an amazing story of how A.J. tried to start a local High School Republican Club of Texas at Llano High School. A. J. is a Junior and a fellow Republican that personally experiences political bullying daily at our public school by teachers and peers for supporting President Trump.
Turning Point USA, (TPUSA) is a 501(c)3 non-profit organization whose mission is to identify, educate, train, and organize students to promote freedom.  Founded in 2012 by Charlie Kirk, the organization's mission is to identify, educate, train, and organize students to promote the principles of freedom, free markets, and limited government. Turning Point USA believes that every young person can be enlightened to true free market values.  Since its founding, Turning Point USA has embarked on a mission to build the most organized, active, and powerful conservative grassroots activist network on high school and college campuses across the country. With a presence on over 2,000 campuses, Turning Point USA is the largest and fastest-growing youth organization in America