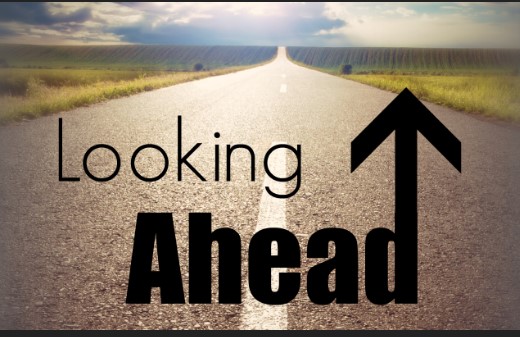 Election Day is November 7, 2023. See Notice of Special Election, which includes the propositions (from LLano County, Texas)
Early voting begins October 23 thru November 2.
Constitutional amendments are on the ballot.
Go to the Llano County website and under elections you can view all the amendments. Click below to read it in full now.