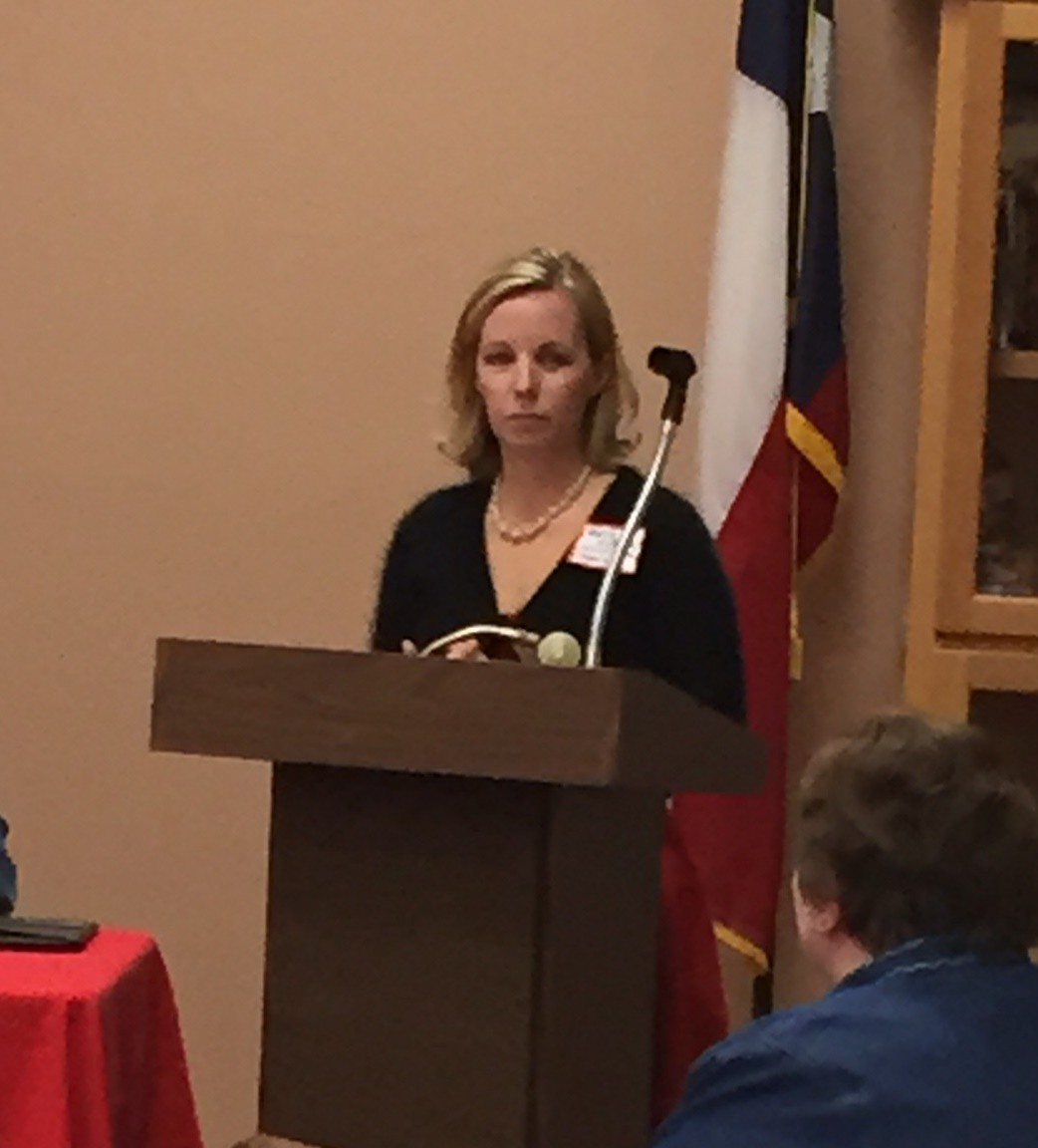 Beth Cubriel, Executive Director of the Texas Republican Party kicked off 2015 for us by speaking at our January 13.  Beth talked about issues that we can expect to hear about in the 2015 Legislative session.  These included firearms, water rights, and border control.  She also talked about Party fundraising and our part in this important activity.
In other Club news, we are planning to attend the Leadership Conference in Belton on February 7th.  Anyone interested in attending should call or email Ginger Shilts as soon as possible (325 248-3129).  We are also making arrangements to have an extended stay in Austin when we go there for Legislative Day.  Two rooms have been reserved for an overnight stay.  Again, let Ginger know if you want to be a part of this event.
Our next meeting will be an evening event.  More about this later.